music lessons and classes
our students Stay with us for years. Find out why!
We help students discover the joy of making music they love.
Experience the Joy of Learning music
At West Arts, we personalize our educational approach for each of our students.  Our well-educated faculty help you select the music you'll learn based on your ability and goals.  From attentive one-on-one weekly online music lessons, to online videos customized to our student's interests, we find what works best for your needs.
We know that music education is richer when it's about more than just learning to read, write, and play notes.   The full benefits of a music education come when we help you incorporate elements of language, history, math, and science into learning music you want to make. 
To help you learn even faster, we created our performance ensembles and classes.  Our ensemble programs get you collaborating with others, experiencing the thrill of playing in front of a live audience, and act as a catalyst to integrating and honing the skills you learn in lessons.  Our classes are designed to help you unleash your creativity in songwriting, arranging and producing, or build your technical knowledge in recording and engineering.
We're focused on helping you learn faster, go deeper, and stick with it longer as you enjoy the benefits of learning to make music you love. 
To best help you, we need to know about your goals.  All you have to do to get started experiencing the joy of learning music is use the button below to contact us.  We look forward to serving you.
Lessons and Classes we offer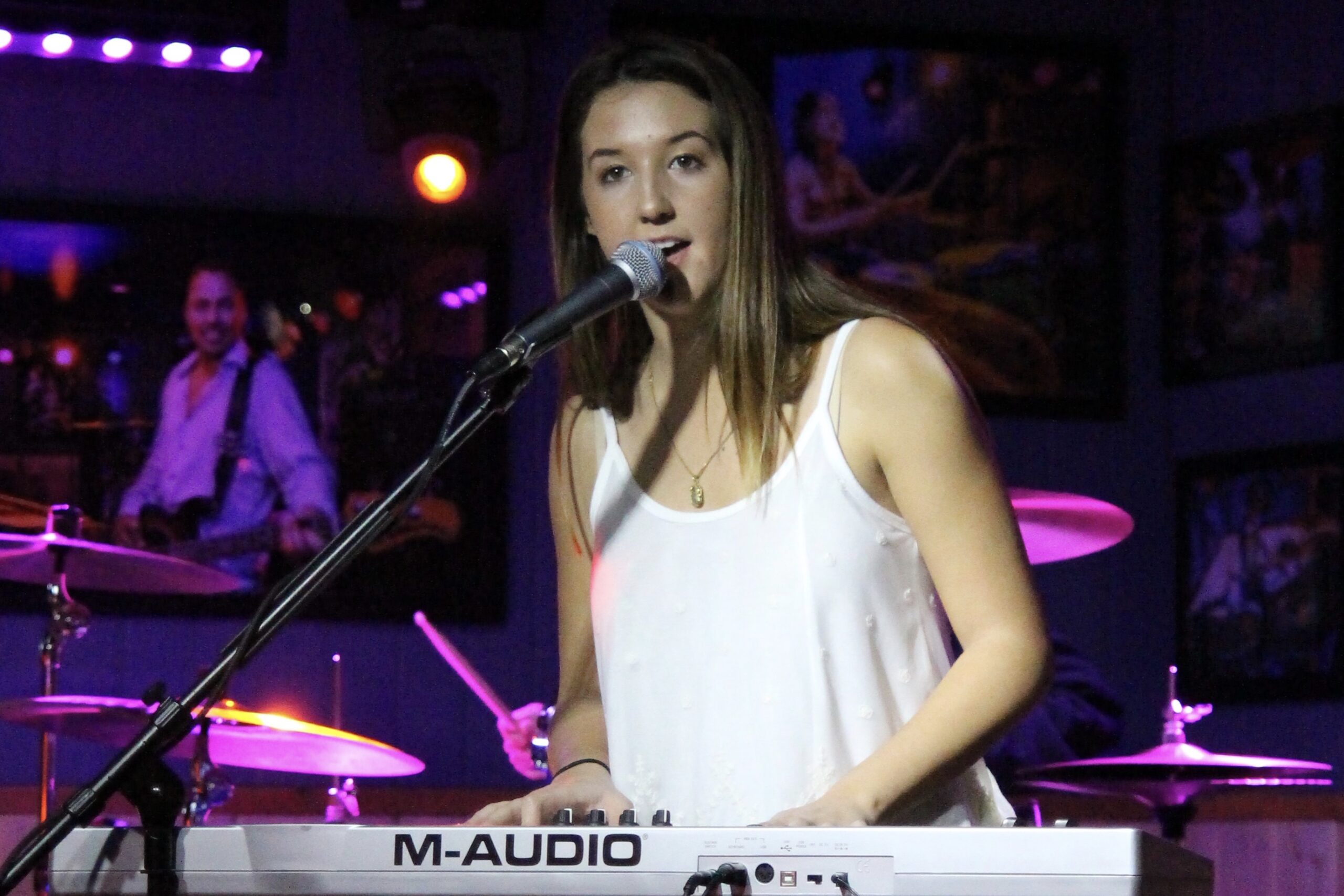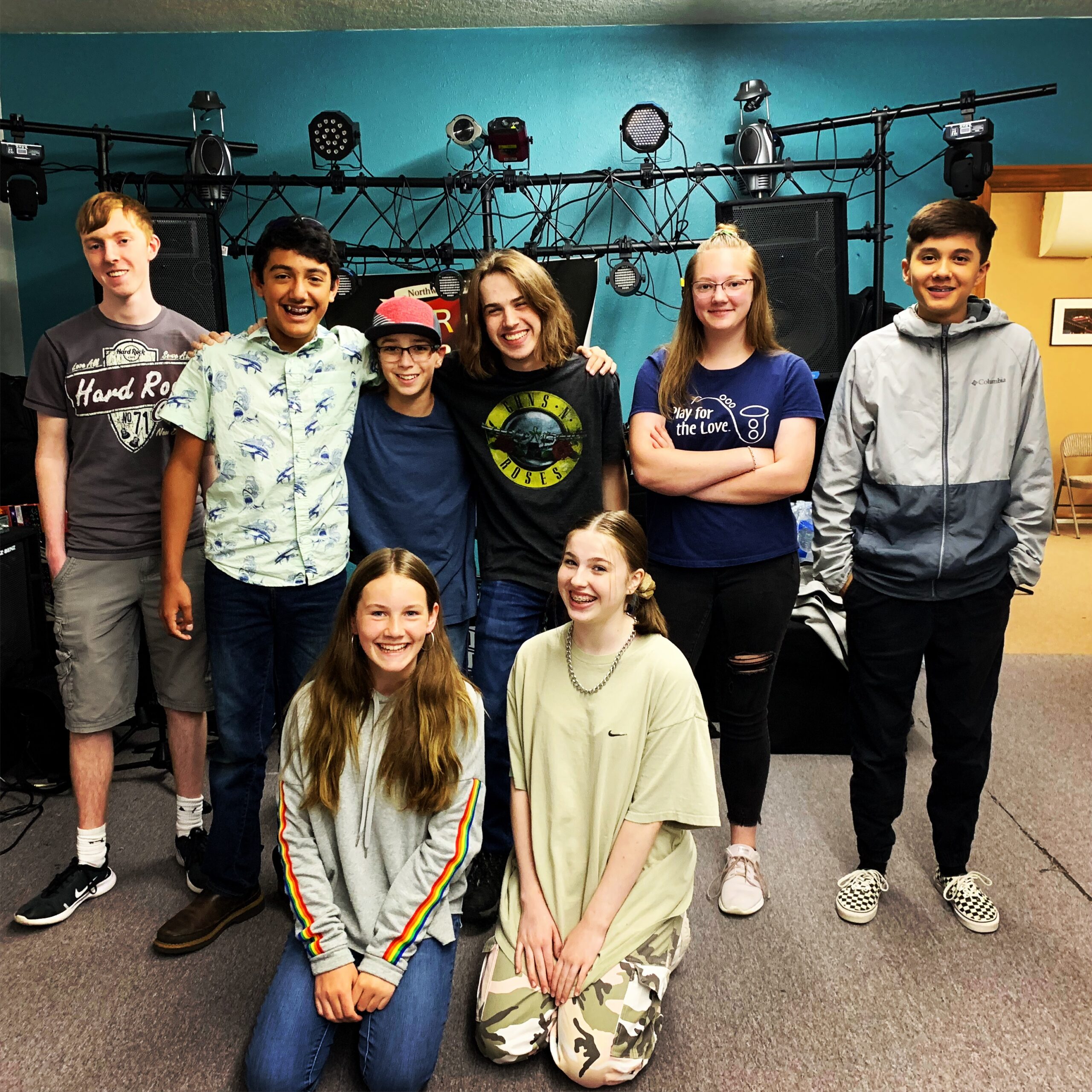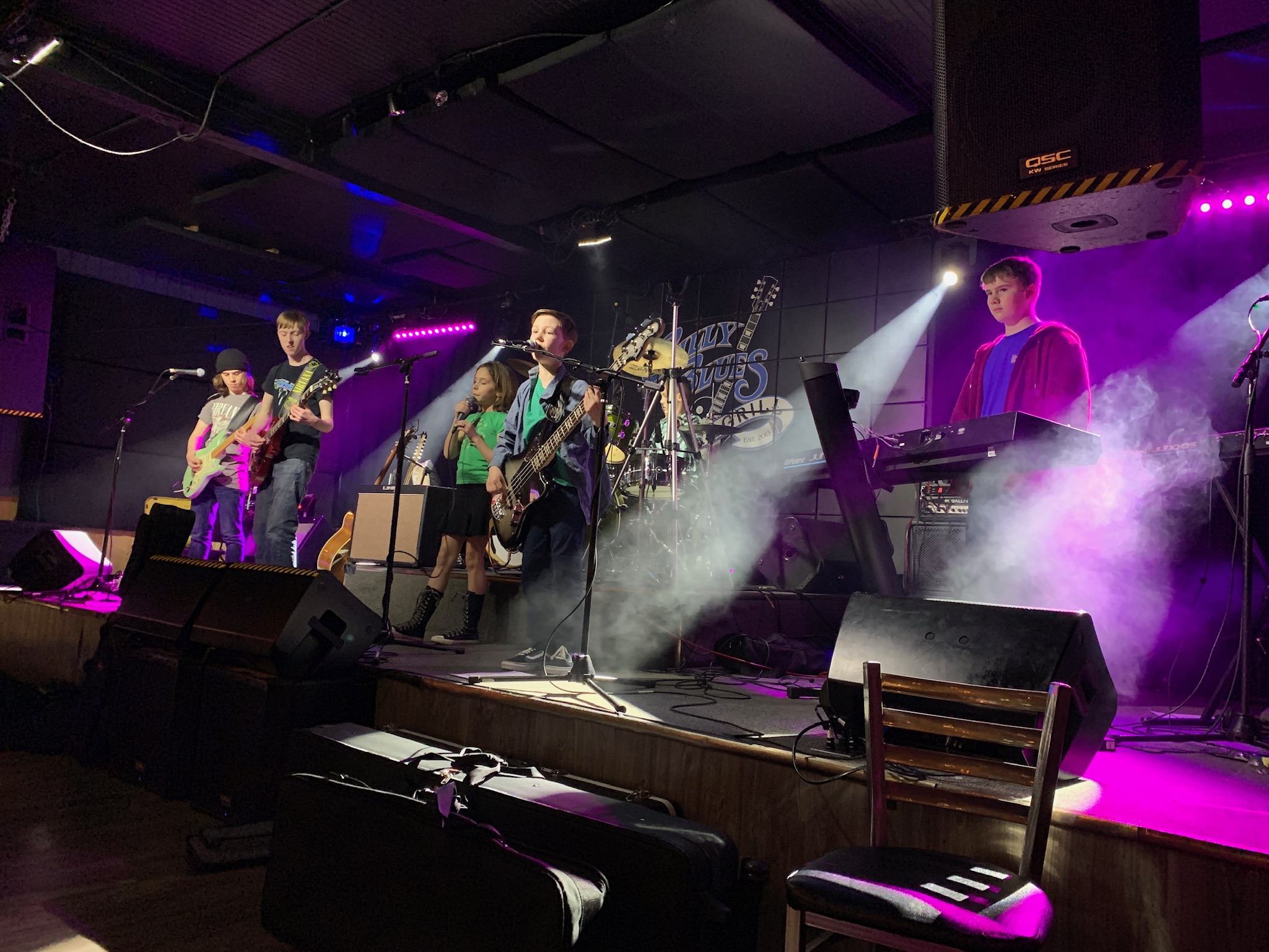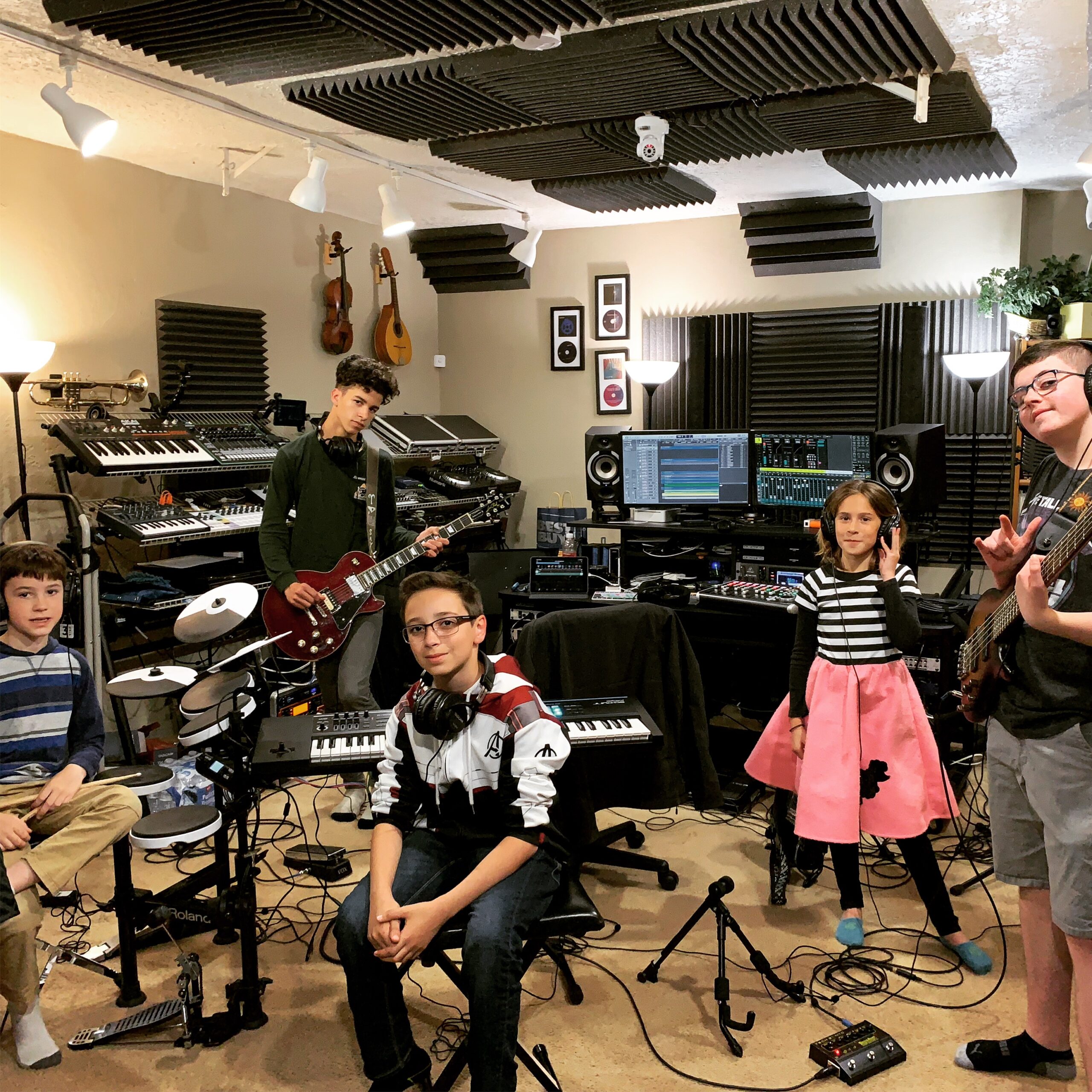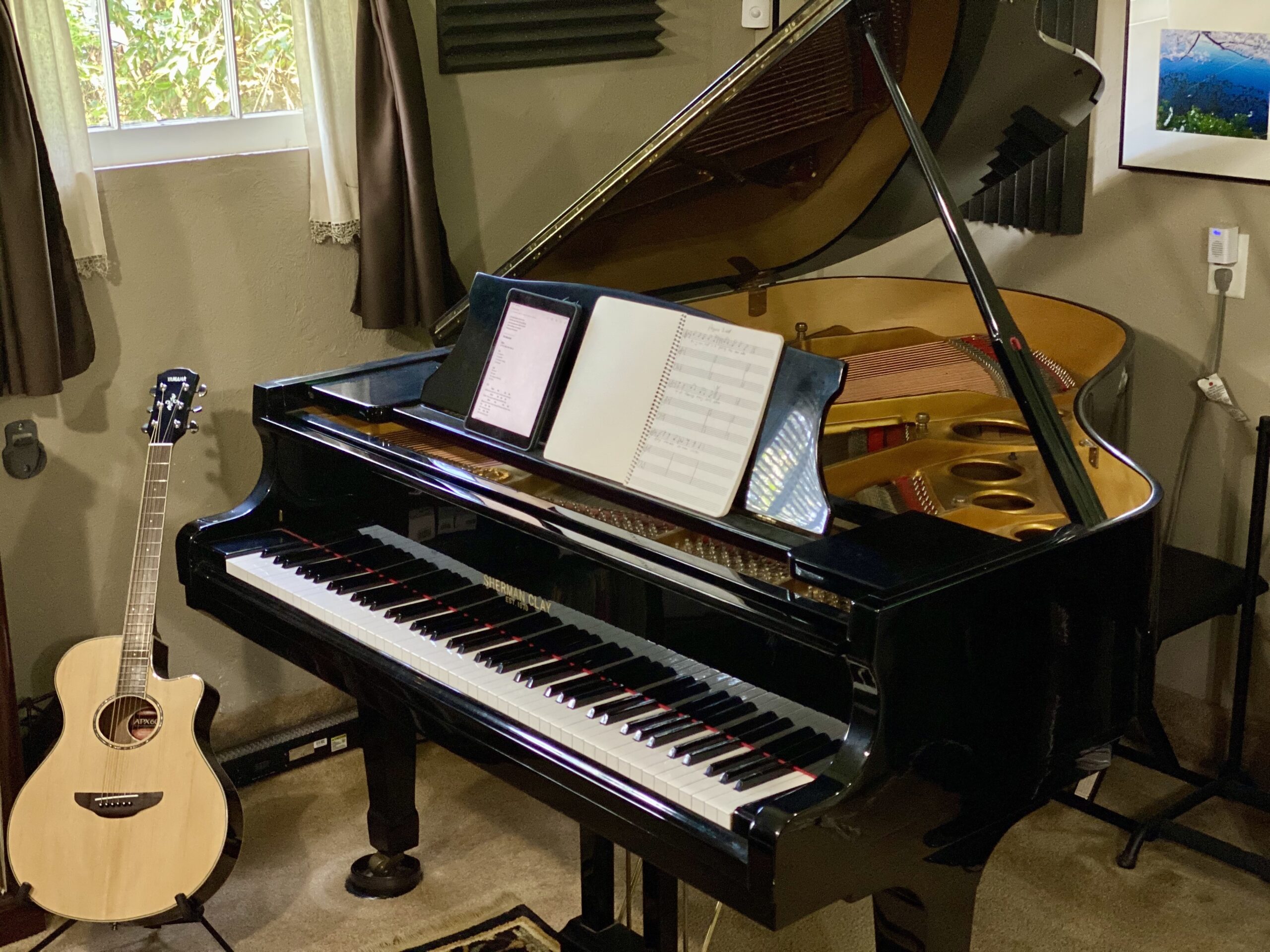 Reviews for West Arts (formerly NW Rock Academy)
Based on 6 reviews