lessons and classes for music performance and production
Music performance and production school.  
Offering private lessons, performance ensembles, and production classes.  
Study with us and learn to make music you love.
the Joy of Learning music
At West Arts, we personalize our educational approach for each of our students.  Whether a child or an adult, we help you select the music that's best for your needs.
Personal
We offer private lessons on several instruments and practices, including piano, trumpet, bass, theory and music composition and songwriting.
Guidance
Step by step, you'll be guided to achieving your goals, whether it's getting started and learning the fundamentals, or challenging yourself to reach the next level.  Our instruction is easy for beginners and deep and rich for those who want to advance.
Convenience
We serve students both in-person and online.  In either case, our learning system makes it easy to pay, reschedule, and make up for missed lessons.  You even get access to our library of online videos to help throughout the week between lessons and classes.
Reaching the Next Level
When you're ready to produce music or perform, take a class or join an ensemble.  Apply your skills and accelerate your learning.
Reward
Learn faster, go deeper, and stick with it longer.  Enjoy the journey of learning to make music you love. 
Contact Us
All you have to do to get started is use the button below and to contact us and let us know about your goals.  We look forward to serving you.
Lessons and Classes we offer
Slide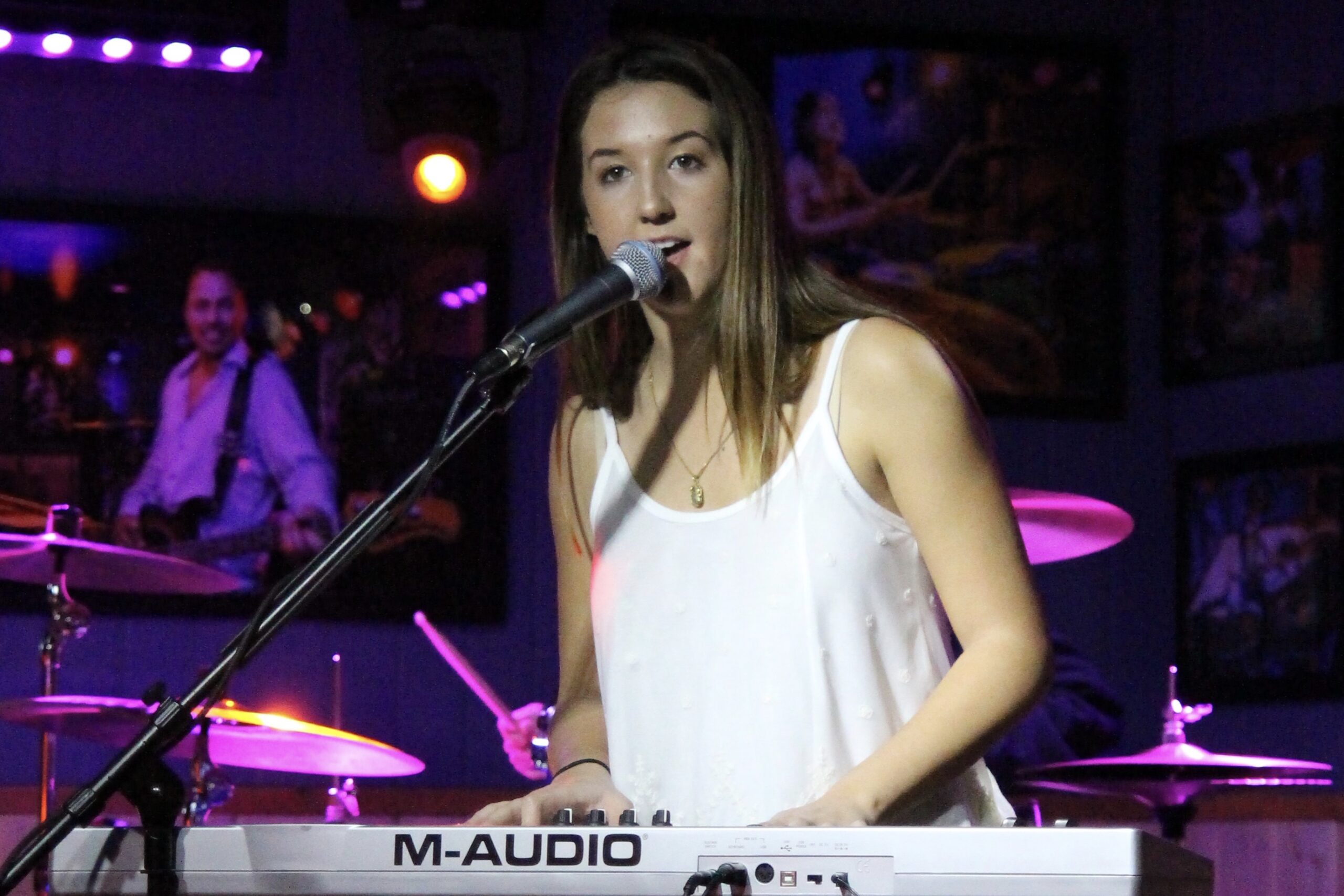 Slide
Slide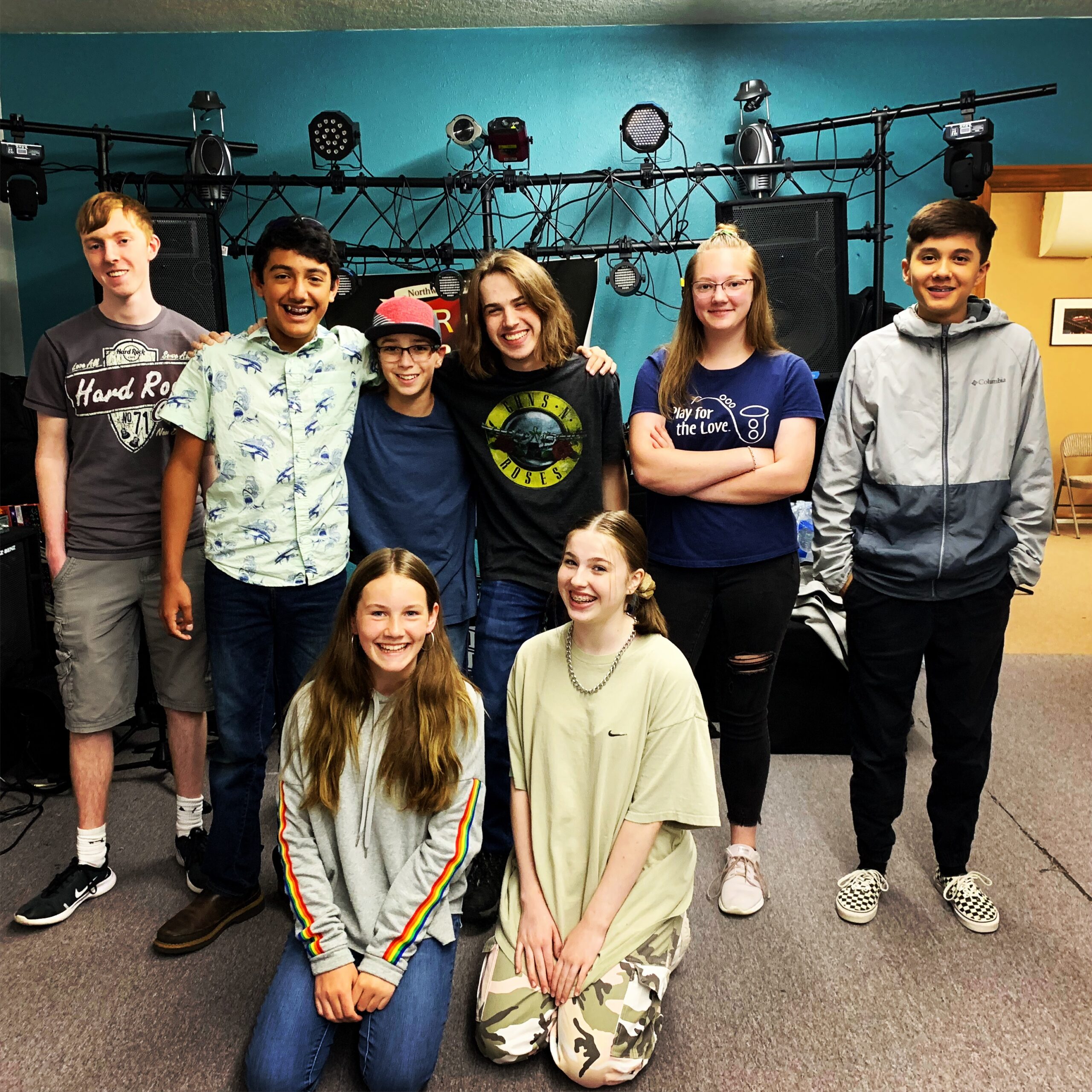 Slide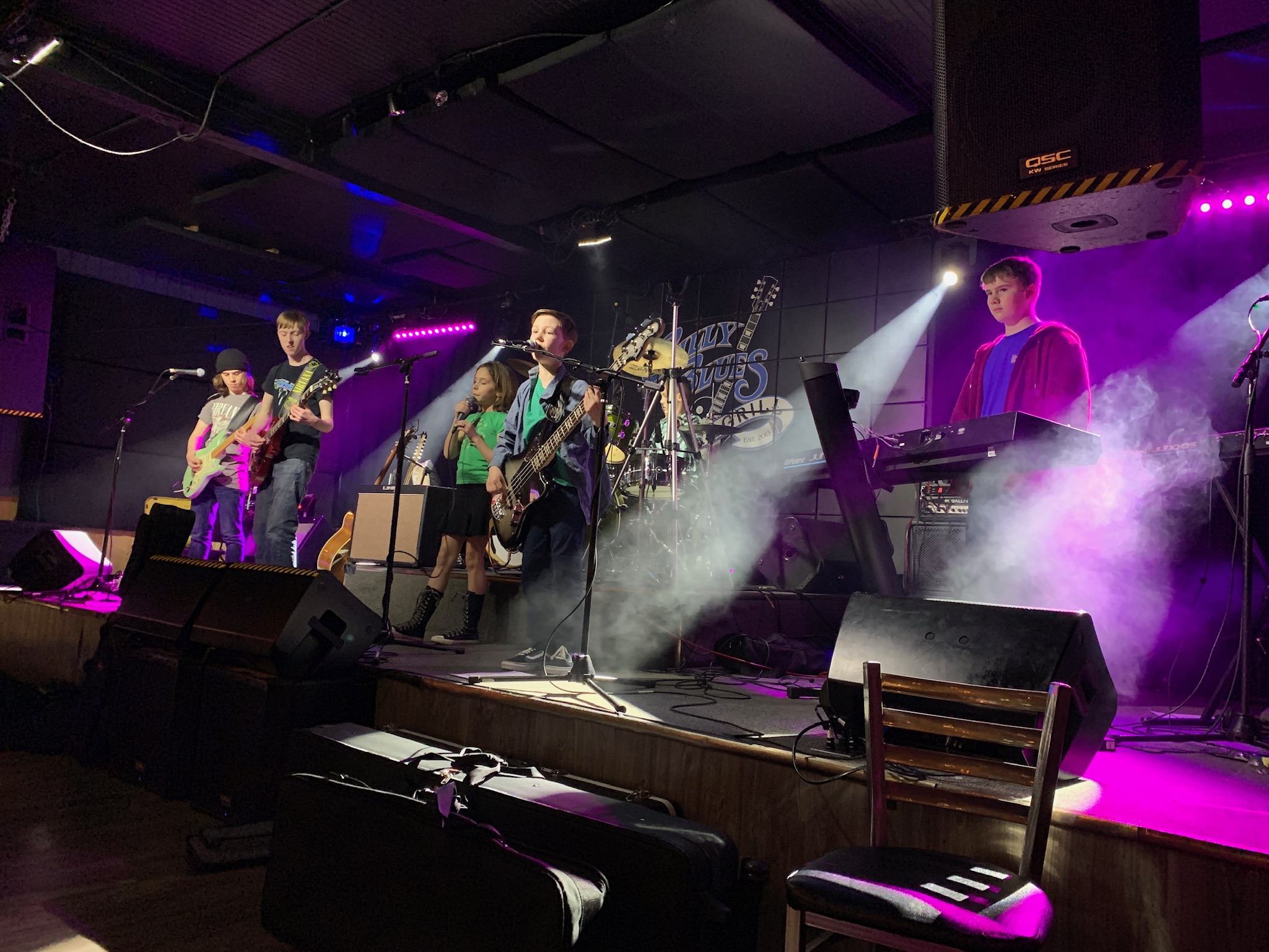 Slide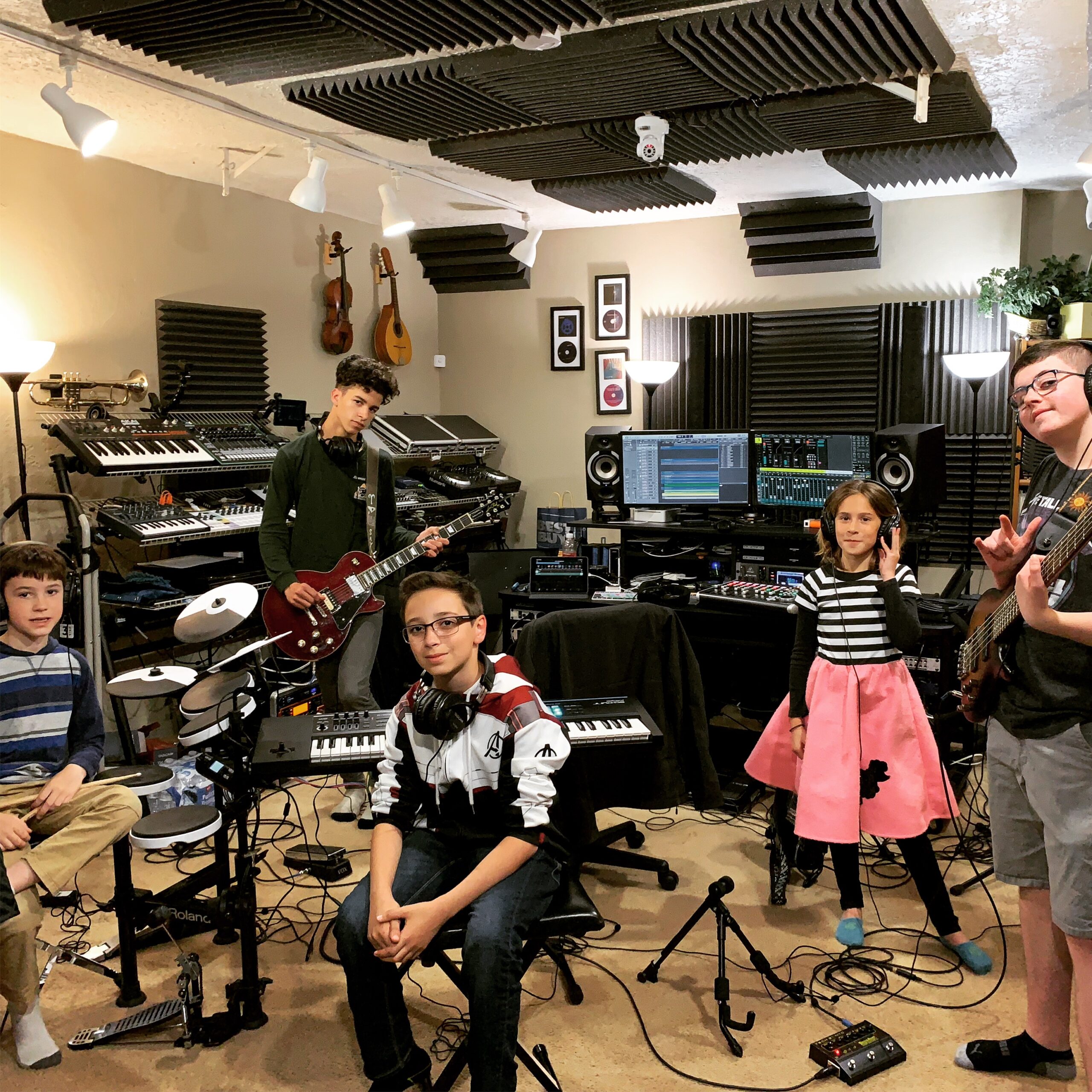 Slide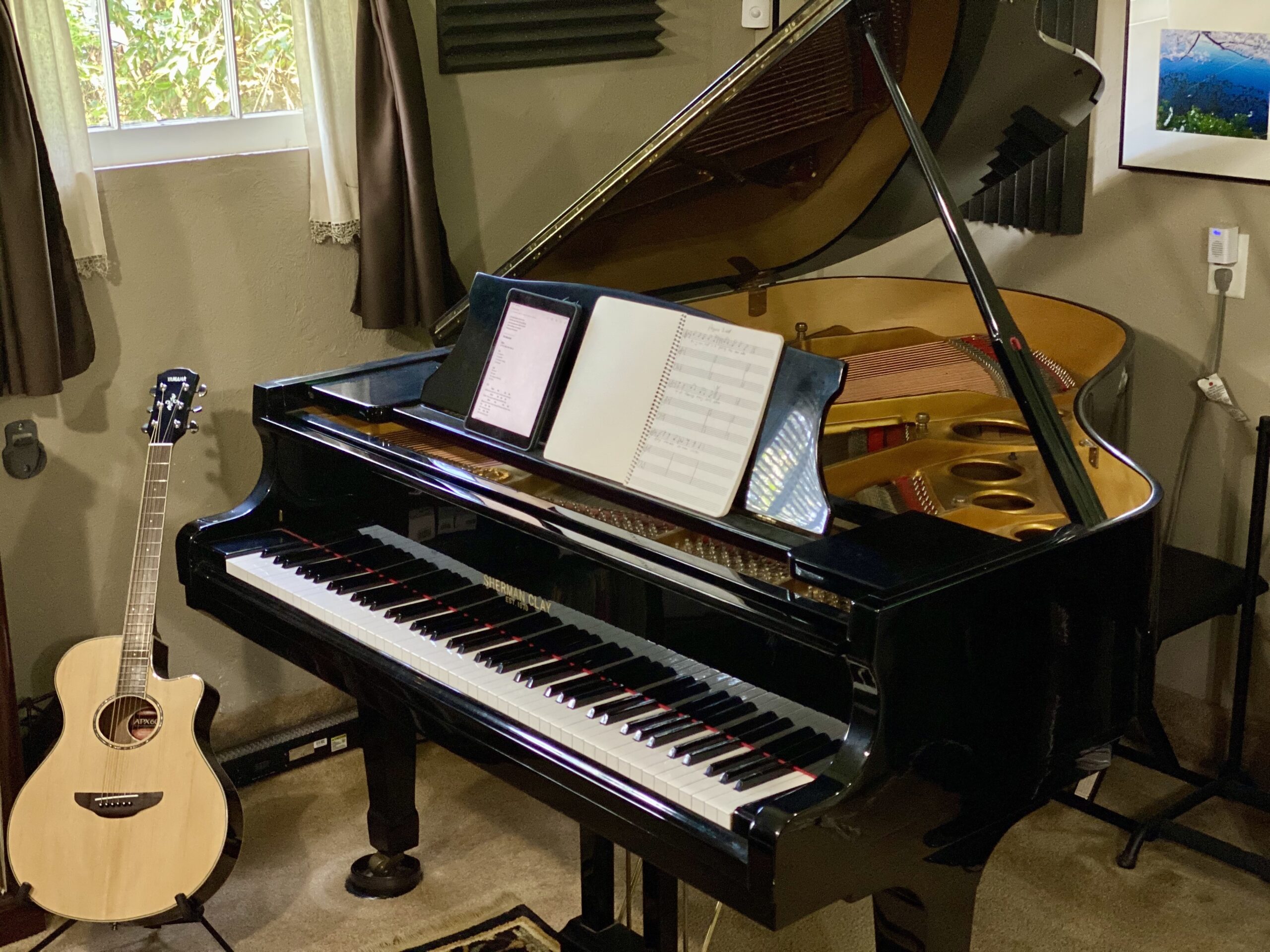 Reviews for West Arts (formerly NW Rock Academy)